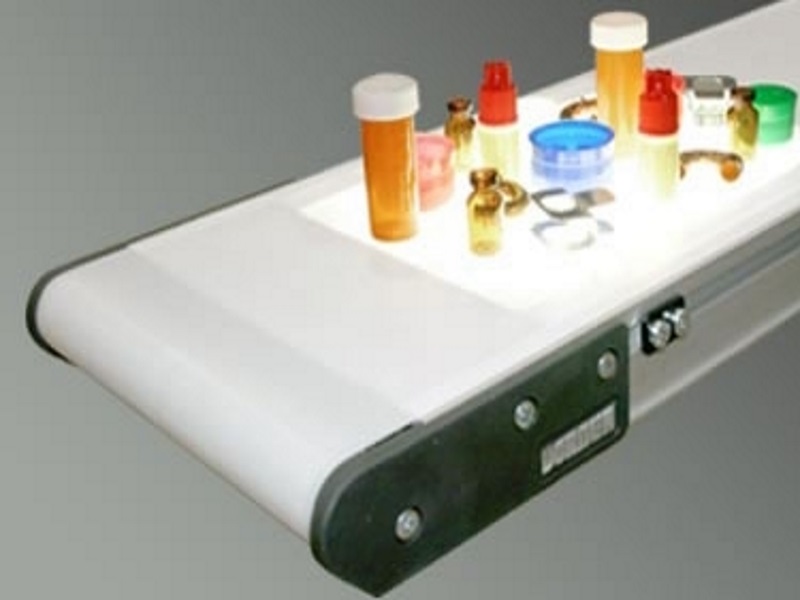 A.S. Conveyor Systems bring the widest range of backlit belt conveyors and inspection conveyor belt systems as UK suppliers and manufacturers.
Backlit belt conveyors utilise a translucent belt with a transparent undertray to allow light to pass through from the conveyor frame.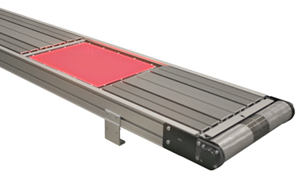 The lights mounted below the belt are high-intensity LED's and allow for visual inspection by machines or operators from above.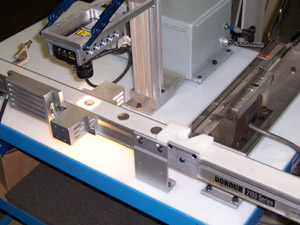 We offer an industry leading 10-year warranty on all Dorner conveyors. No other company in the industry offers a longer warranty. Terms and conditions apply.
If you would like more technical information and prices then just get in touch.