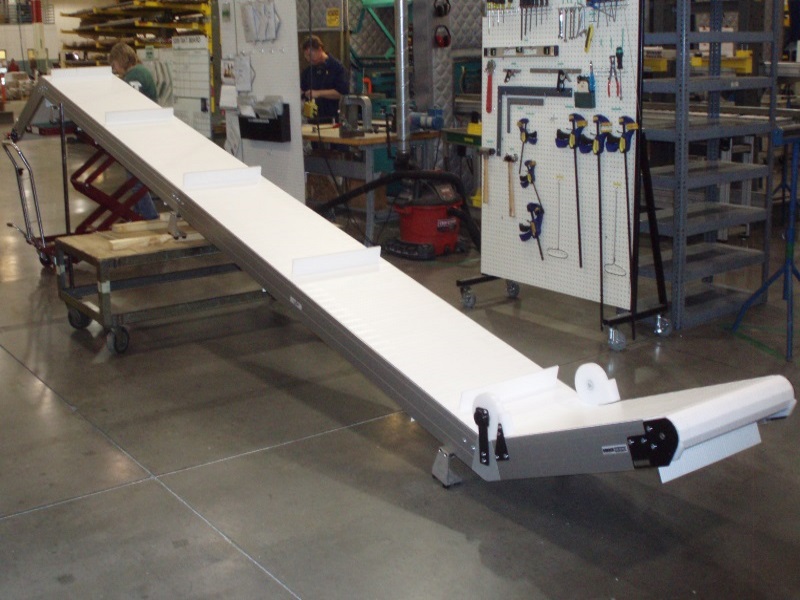 Modular Plastic Belted Elevating Conveyors
AS Conveyors offer a variety of conveyors capable of Z-frame configurations.
Z-Frame conveyors are used to elevate products or to lower products if run the opposite way. We offer Dorner Z-frame conveyors with both aluminium and stainless steel construction, covering industries from packaging and assembly, to food processing.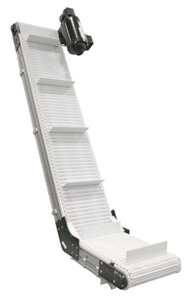 We also offer steel frames heavy duty elevators for more robust applications. We offer an industry leading 10 year warranty on all Dorner conveyors. No other company in the industry offers a longer warranty. Terms and conditions apply.