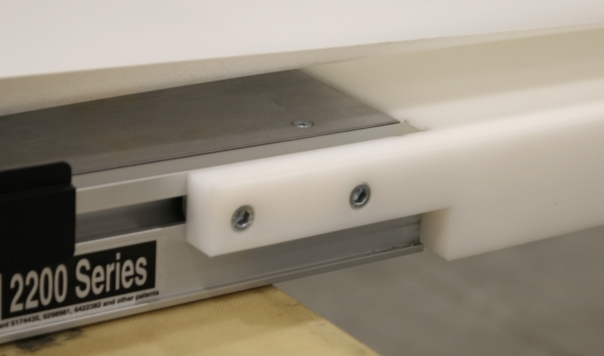 A.S. Conveyor Systems offer the widest range of quality yet economical belt conveyors and conveyor belt systems.
Modern inspection techniques often require metal free areas in machines and processes.
By removing a section of the aluminium construction in a standard belt conveyor, it is possible to replace it with low friction plastic, thereby creating a metal free zone for x-ray or other scanning inspection processes to take place. We offer an industry leading 10 year warranty on all Dorner conveyors. No other company in the industry offers a longer warranty. Terms and conditions apply.
If you would like more technical information and prices then click the photo below for more information.