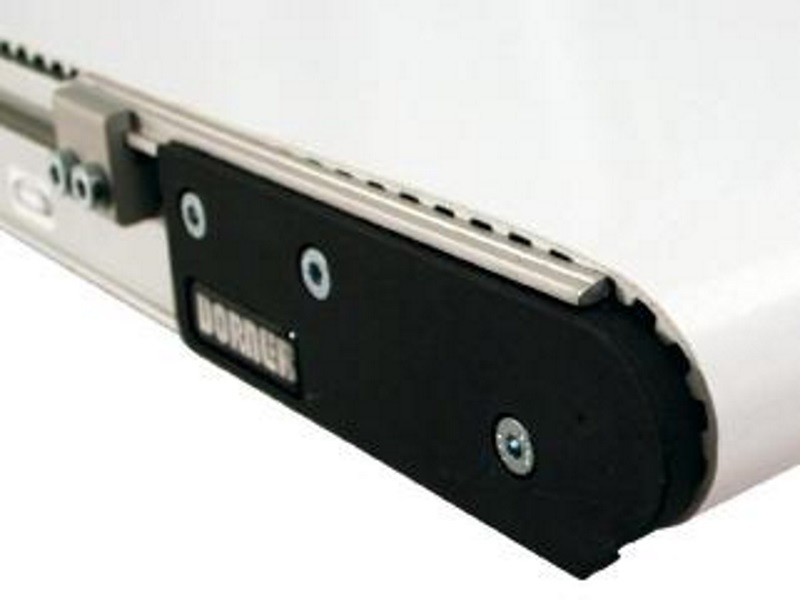 A.S. Conveyor Systems offer a wide range of timing belt conveyors and timing conveyor belt systems.
A timing belt can be used in conjunction with a toothed conveyor pulley to provide excellent belt movement control and traction.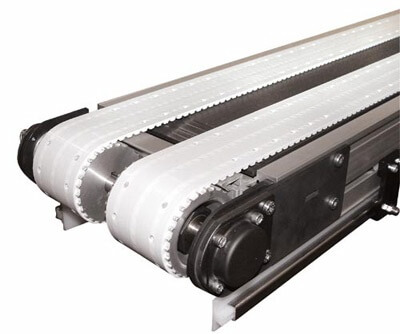 Timing belts are often used for accurate part or fixture positioning, fixtures can actually be attached to the belt by adhesives or even screws. Timing belts can be used with a variety of drives, including servo drives for very accurate indexing and product positioning. Used in a wide variety of applications in industries such as automotive, distribution, plastics and packaging, through to general handling in warehouses and production processes.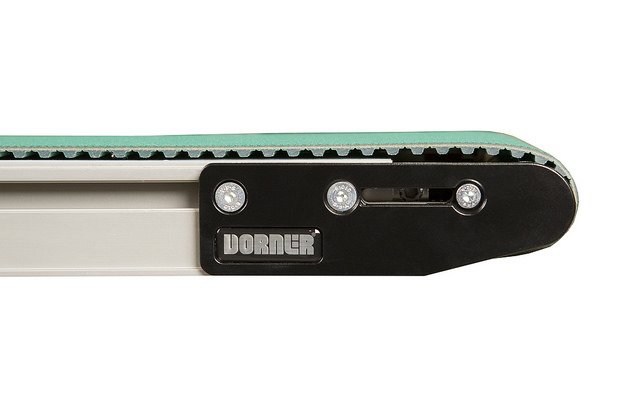 We offer an industry leading 10-year warranty on all Dorner conveyors. No other company in the industry offers a longer warranty. Terms and conditions apply.
Options for attachments and belt surfaces can be specified to order. Our expertise and experience will find the right conveying product and help you pay less in the process.
Our delivery times are short and you can be assured of receiving quality equipment with a full warranty.
If you are not sure which way to go with your project, we are only a phone call away with experienced, plain-talking advice that's free, non-technical and friendly.