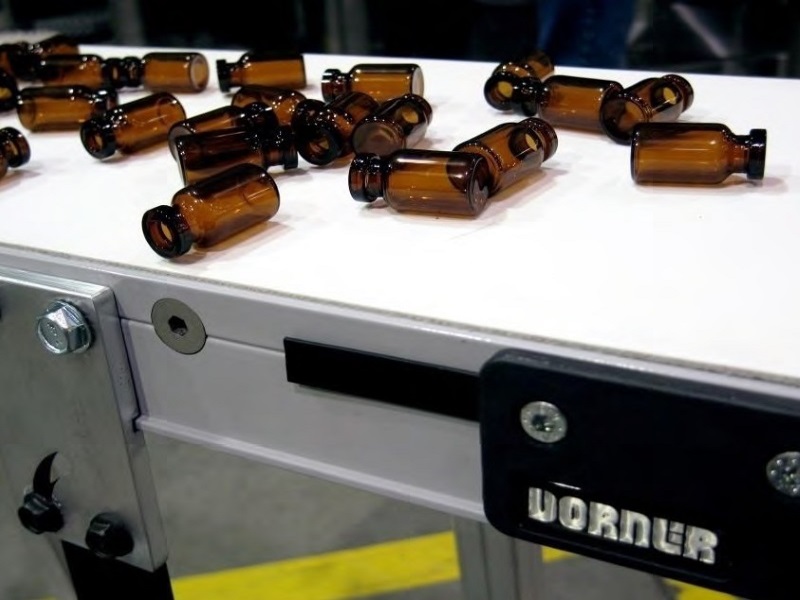 A.S. Conveyor Systems bring the widest range of dust-resistant belt conveyors and conveyor belt systems to you. In some industries dust accumulation is the enemy.
This new conveying system is ideal for environments where dust, particulates or product debris build up and where constant cleaning is not feasible.
Dorner's DustPruf conveyors can provide all the integration flexibility of a T-slot frame system without the main drawback of slots collecting dust and other particulates.
We offer an industry leading 10-year warranty on all Dorner conveyors. No other company in the industry offers a longer warranty. Terms and conditions apply.
If you would like more technical information and prices then just get in touch.