Workstations with integrated conveyors and materials handling options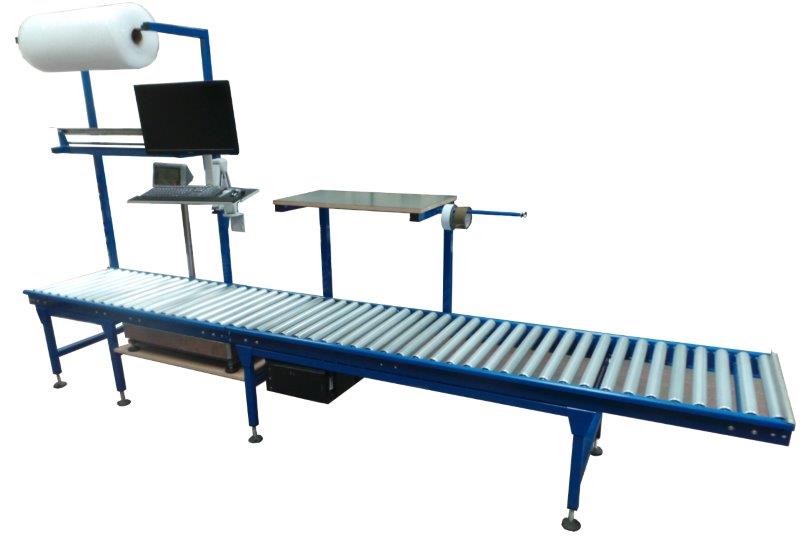 Increasing demand for conveyors to be integrated into workstations and tables has led to our development of standard and custom industrial workspace options with integrated roller and belt based conveyors. We work with our customers to supply industrial workstations and automation equipment designed to bring real savings in productivity. These workstations can bring reductions in manual handling and improvements to operator ergonomics.
We sell to industries including e-fulfilment warehouses, automotive assembly, industrial product assembly, electrical assembly, contract packing, general manufacturing, clean room applications, schools and colleges, and e-commerce sales. We also offer our stainless steel options to the food, drug and pharmaceuticals industries.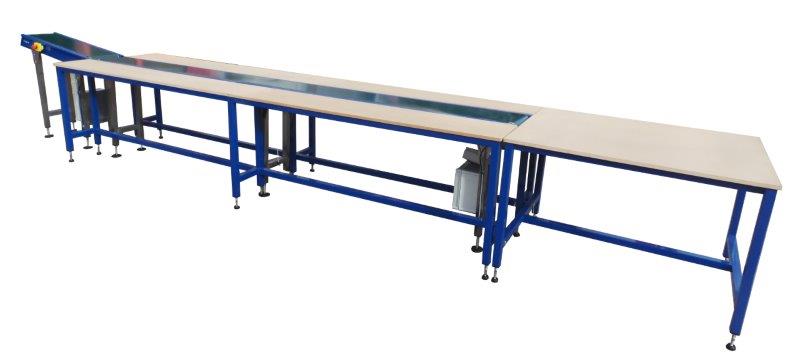 From a standard packing table or assembly bench with robust welded steel construction, to fully bespoke workstations including automation, weighing and IT equipment facilities, we can cater for your ergonomic working needs
Manufactured, supplied and designed in the UK, with quality components and quick delivery, the robust build drives us from design and testing and continuous product development. We offer workstations at competitive prices throughout the UK and Europe.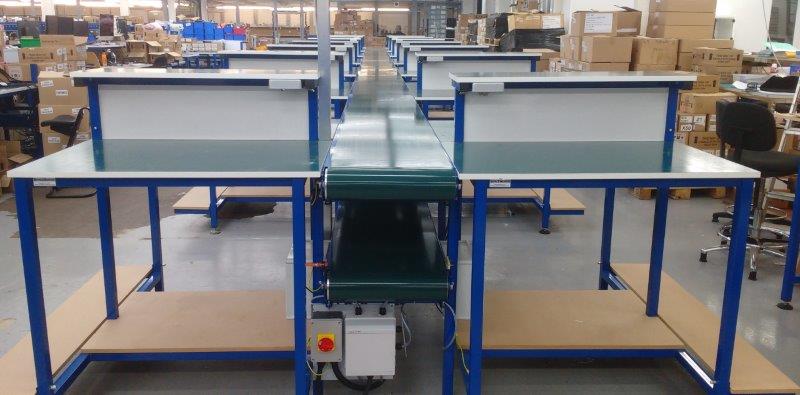 We always suggest to customers that using standard designs will always be a more economical approach, but we can also work with our customers from concept through to completion and installation if required.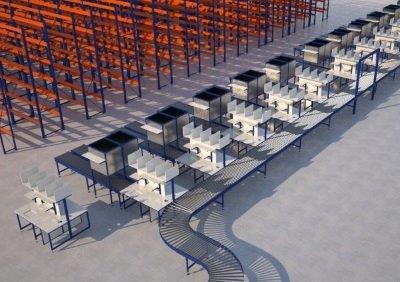 With design engineers having a wealth of experience, we can develop a workstation solution which suits your business. It's a big investment, so we can also allow flexibility for changing business needs by using a modular approach. Where required by the customer we are able to offer site visits to assess needs, perform process studies and propose solutions that are designed to suit your environment.