Conveyors Supplied Within Days, Not Weeks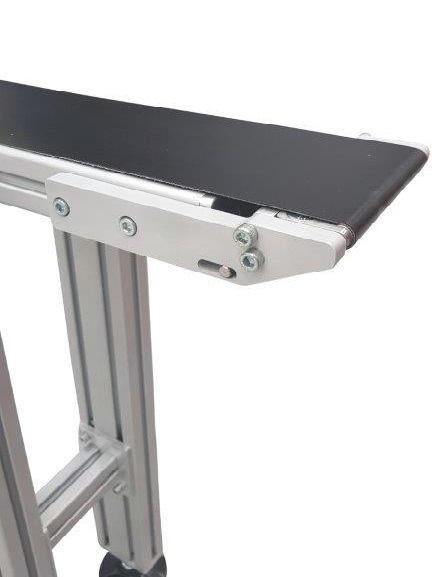 In recent years we have seen an increase in demand for belt and roller conveyors to be delivered faster than the typical 2-4 weeks it takes to manufacture and deliver normally in the UK.
We already have the Dorner belt conveyors option to give customers, with a myriad of options and unmatched delivery performance on a vast range of standard belt conveyors in around a week from order, but our customers wanted better.
To meet this demand, we now offer a quick delivery programme. Right now, it covers our Type40 and Type20 belt conveyors. Under this scheme, we aim to have components available from stock that will enable us to despatch standard conveyors within 48 hours.
In the case of the Type20 belt conveyors, we have stock units fully built and available for next day despatch in standard lengths of 500mm and 1000mm, with standard 20mm and 60mm widths. The 2 standard speeds of 9M/min and 27M/min with compact DC motors are available. In addition, the speed controller is an ex-stock item and slot nuts are also available from stock for you.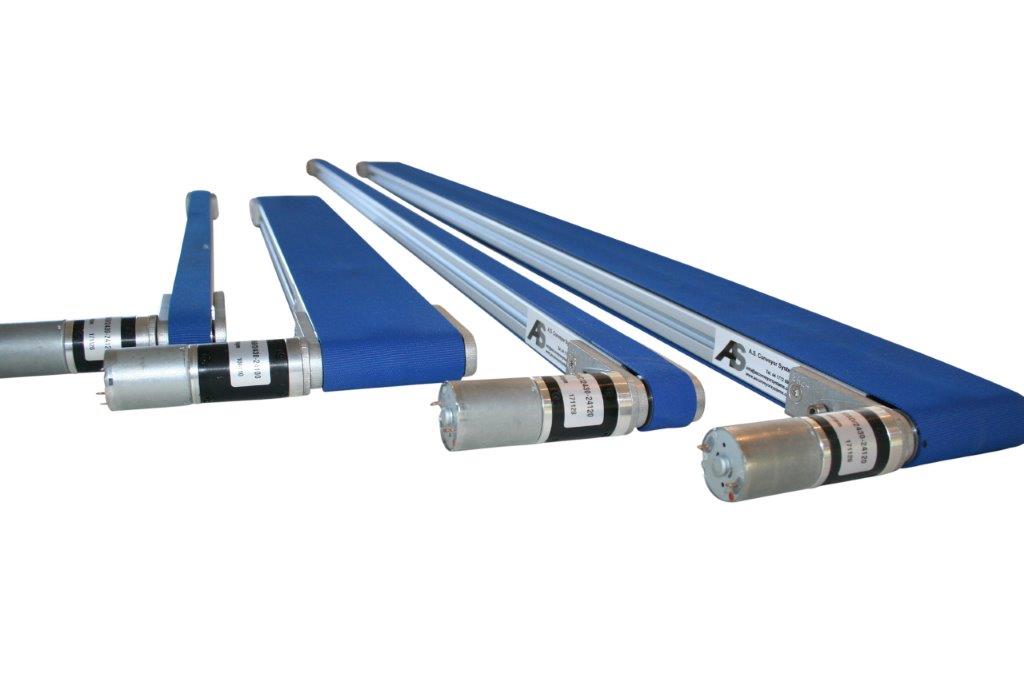 As for the Type40c belt conveyors, these conveyors are available from stock in component form but do require some assembly in the workshop as there is a range of motor gearboxes that you can choose from. We aim to despatch within 48 hours of order. Addition of non-standard side guides and stands may extend this slightly but standard options should still ship on time.
Most Dorner conveyor systems are still delivered within around a week.
We are working on similar roller conveyor options to be announced in due course.
If your enquiry is urgent but not covered by the above, contact us anyway, we will see if we can help you.