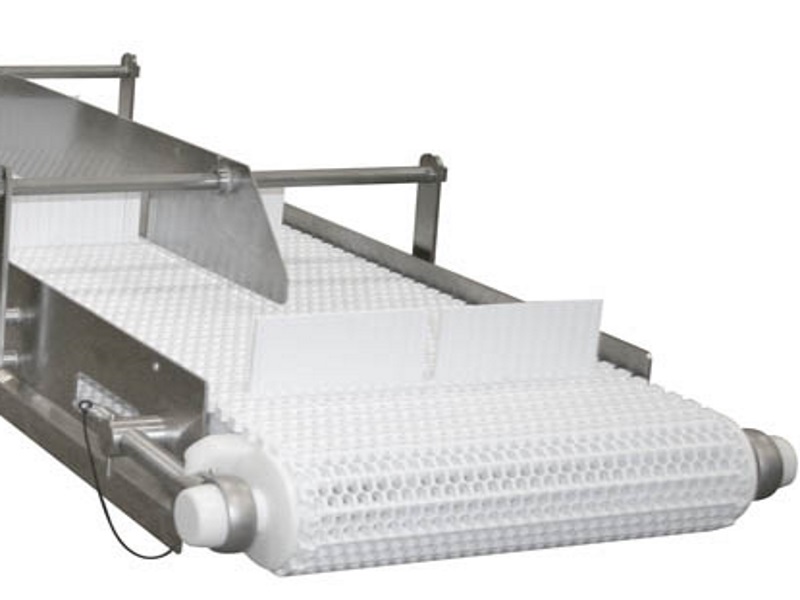 Stainless Steel Modular Belted Conveyors & Conveyor Systems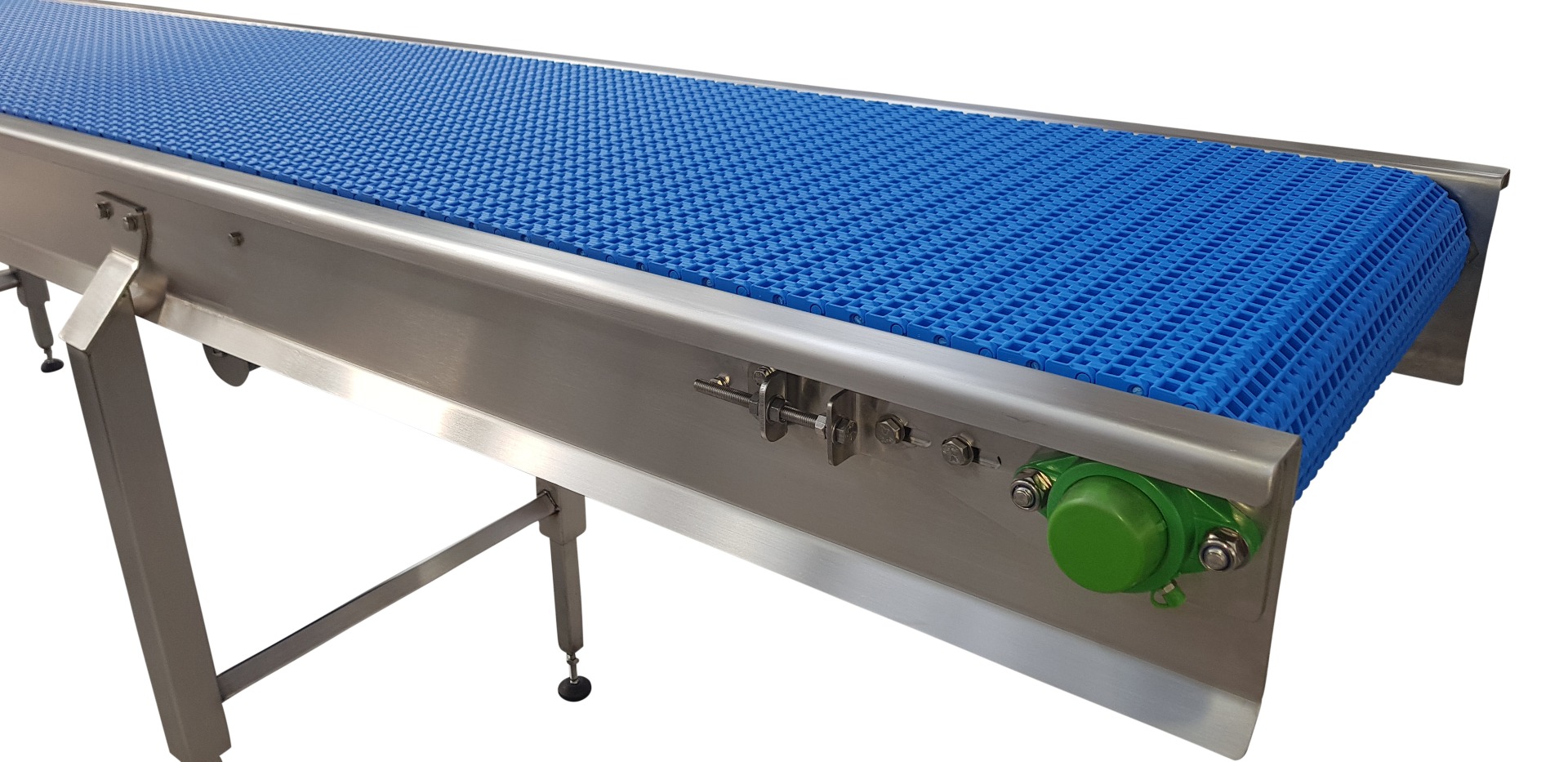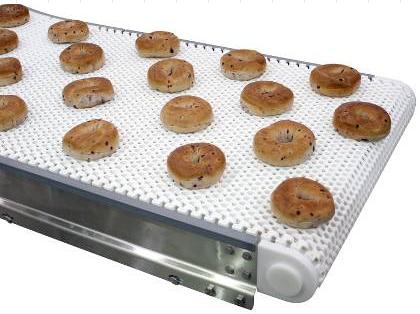 Our stainless steel belt conveyors are very popular in the food, cosmetics, electronics, pharmaceutical and other clean environments.
Where clean product handling applications exist, we have belt material choices that include FDA approved white or blue modular plastic, PVC or Urethane, some belts with sealed edges. We offer an industry leading 10 year warranty on all Dorner conveyors. No other company in the industry offers a longer warranty. Terms and conditions apply.Other choices to meet your requirements include a variety of frame lengths, widths, elevations, stand types, drive types and side rails.
Dorner ULTIMATE Stainless Steel Conveyors The ULTIMATE Series from Dorner has been engineered for fast & effective sanitation in the most demanding clean environments. These include ready to eat foods, raw protein (meat – poultry – fish), dairy and other environments with high pressure washing and sanitation requirements. Food, beverage, supplements, nutrition, food processing, food packaging, food marketing, food retailing, dairy, confectionery, biscuit, processing, prepared food, ready meals, food processing, meat processing, pharmaceutical technology, drug, laboratory, bio-pharmaceutical, science, pharma, cosmetics, formulation, cosmetics packaging.