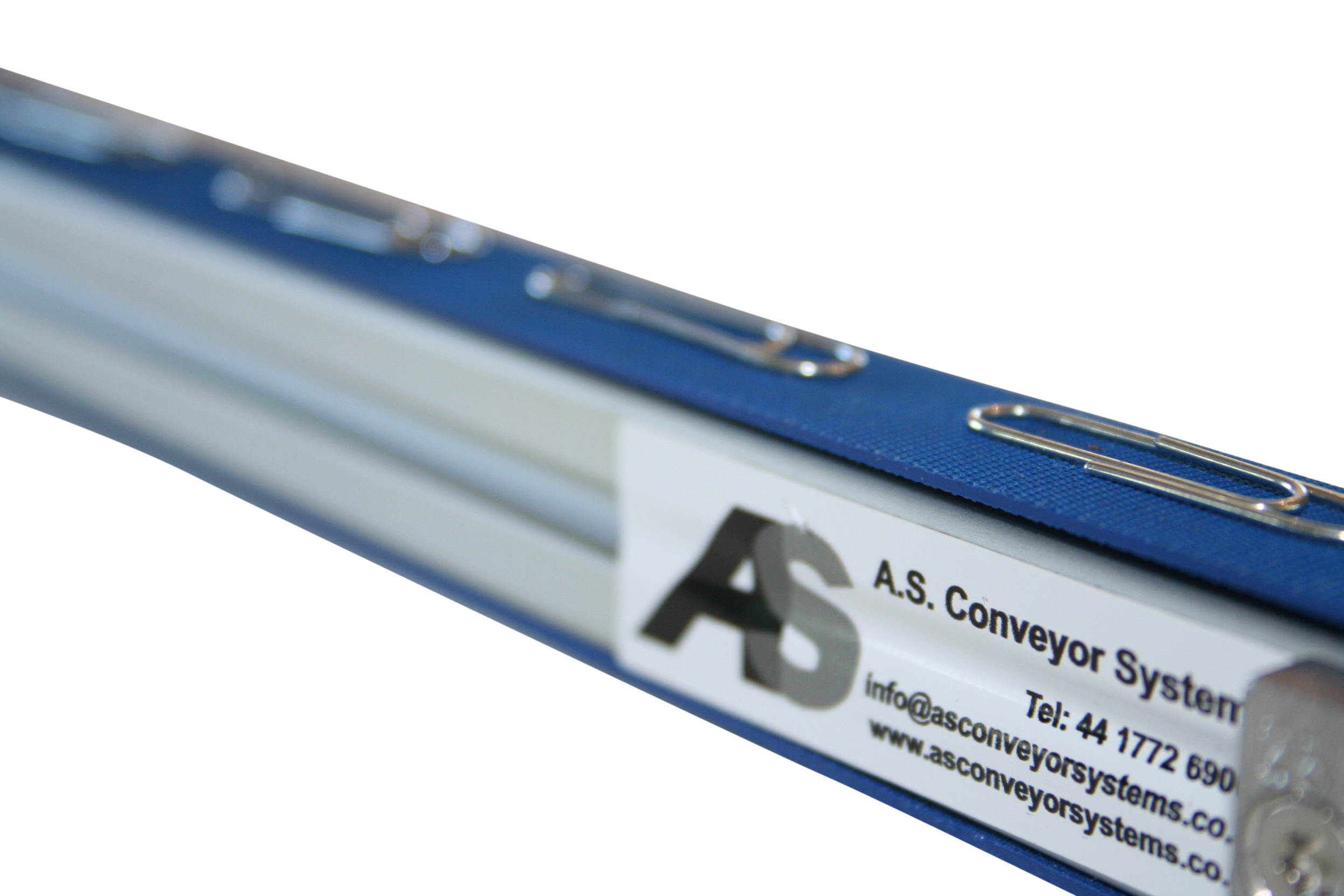 Type20 Miniature Conveyor Belt System
Small belt conveyors for when space is tight, starting from under £300.00!
Our UK built miniature conveyor belt systems are compact and economical. Based on a standard machine building slotted aluminium profile and using positive belt tracking with 20mm diameter rollers.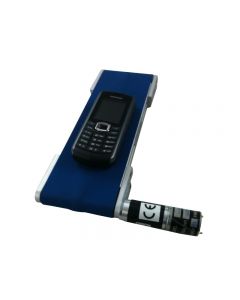 These standard miniature belt conveyors are based on aluminium profiles with 5mm t-slots for easy mounting and positioning. These mini conveyors are used for small parts transport in automated machines with little conveyor space. As they are used for transporting mainly small, light parts in applications such as small parts manufacture, food, pharmaceuticals etc. the weight capacities are not high as other conveyors and the standard speed is relatively low as standard compared to AC motor driven belt conveyors.
There are 2 motor options available offering maximum speeds of 9M/min and 27M/min respectively. The 9M/min (Suffix A) conveyors have a maximum weight capacity of 1kg, the 27M/min (Suffix B) conveyors can carry up to 0.5kg. Other lengths can be made but the costs for one off conveyors are considerably higher than those shown below, so use these standard lengths if you can.
Please note that all conveyors are supplied without table top stands. These can be added as an accessory.