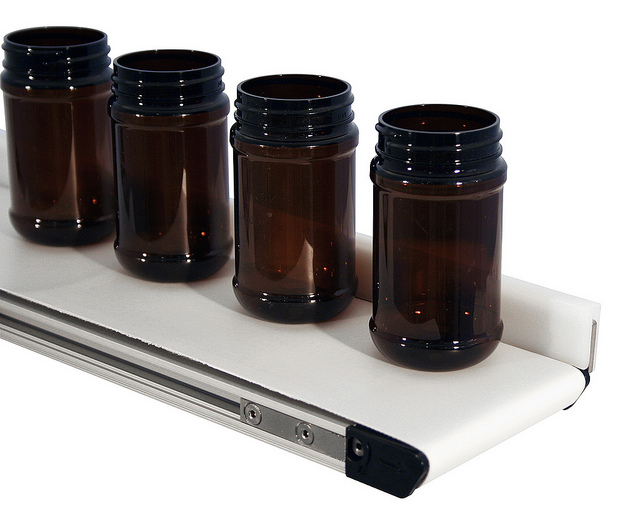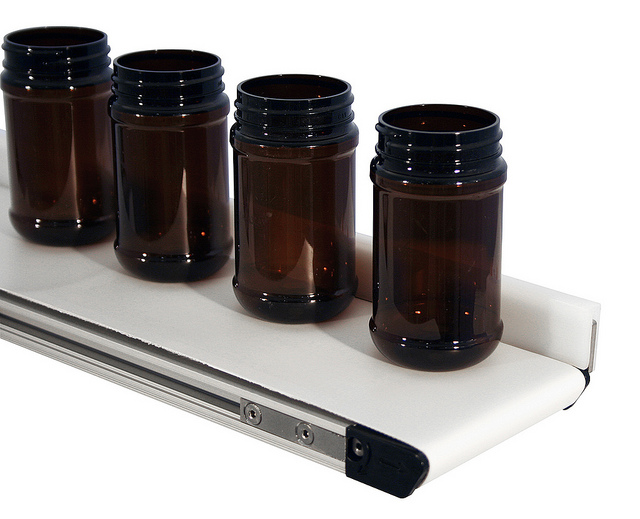 Micro Conveyor for Small Components in Small Places
The 1100 Series mini belt conveyor from Dorner is the most compact design with the most options available in a standard miniature conveyor belt system.
Low profile framework and a variety of drive options give the user a flexible package for small parts transfer in tight areas.  The pinch drive system devised by Dorner reduces the tension on the belt without compromise on belt grip. With clean design and a compact profile these conveyors are commonly used in:
• Small lightweight product movement
• Medical
• Pharmaceutical
• Cosmetics
• Life sciences
• Plastics & mouldings
• Printing & labelling
We offer an industry leading 10-year warranty on all Dorner conveyors. No other company in the industry offers a longer warranty. Terms and conditions apply. With a range of standard widths and a wide range of length options the 1100 series conveyor is a small package with big possibilities.