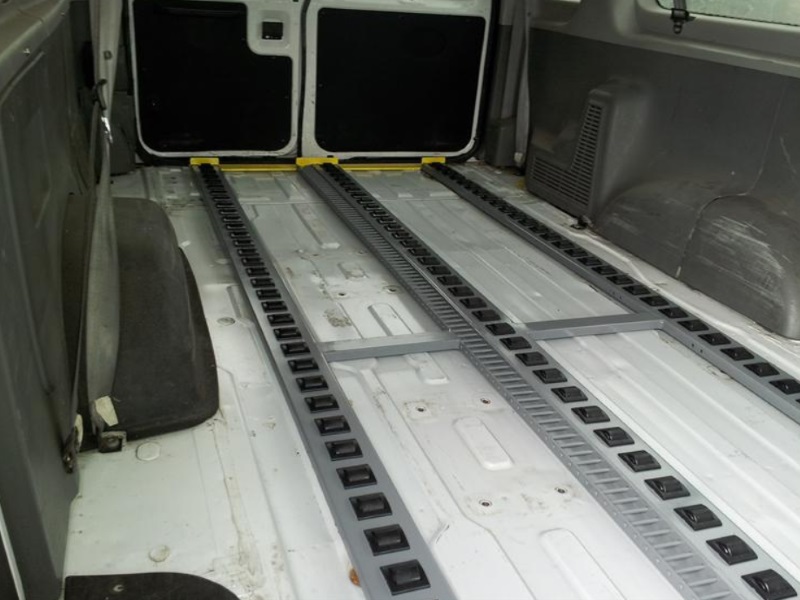 We are UK distributors for Kietek Systems.
KieTek provides van and trailer roller bed systems to make handling heavy pallets in vehicles efficient and safe. There are basically three versions:
Permanent
Drop In
Fold Up.

The permanent system uses planks with integral roller units that are installed to the floor of a trailer. We provide the plank in a kit form with roller cubes and cube retainers.

The drop in version consists of frames that are laid on the floor of the trailer. Two frames make one position and take a matter of minutes to install. Spreader bars and nose piece are used to space and hold positions in place.

The Fold Up version has side guides that are bolted to the floor with the gate hinged from the side guide which allows the gate to be folded up and secured to the inside of the trailer.

The three options offer the user considerable flexibility with this alternative system to more expensie hydraulic and pneumatic solutions available. Simple design reduces initial cost issues; focusing on maintenance reduction and simplicity of function.