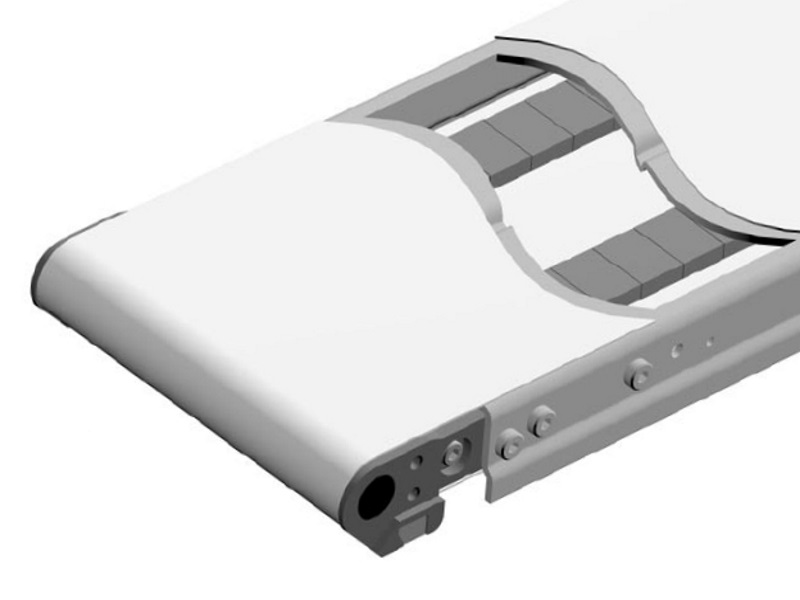 A.S. Conveyor Systems, UK conveyor suppliers and manufacturers bring the widest range of magnetic belt conveyors and magnetic conveyor belt systems.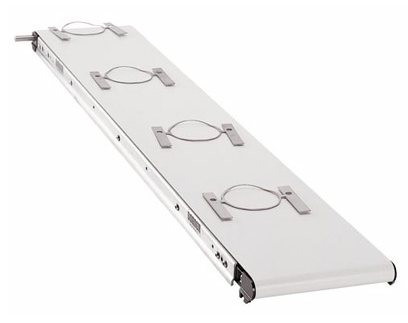 Magnetic belt conveyors are used for elevation changes or part holding of ferrous products. They can be used on the incline to almost vertical and even for upside down "Pickup" applications. Strength and size of magnetic field in every magnetic conveyor is designed per application.
A magnetic conveyor belt system utilises static magnets under the moving belt. We offer an industry leading 10 year warranty on all Dorner conveyors. No other company in the industry offers a longer warranty. Terms and conditions apply.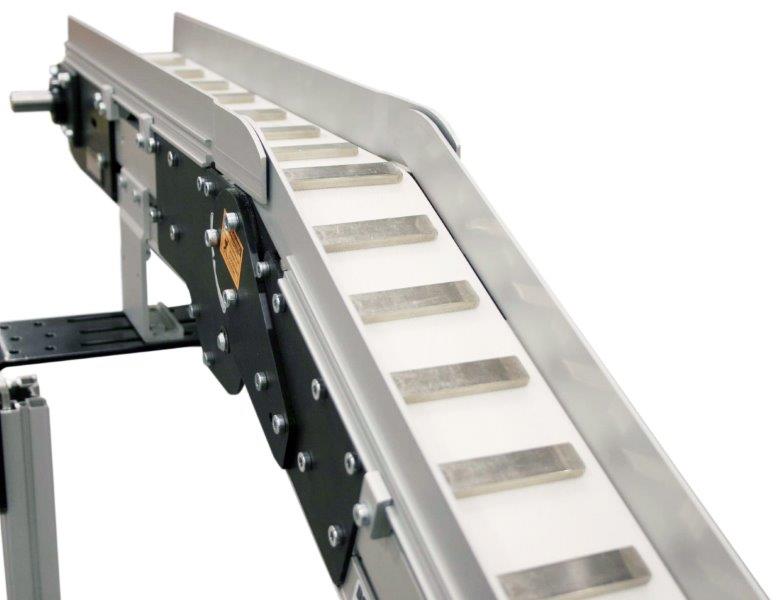 Our delivery times are short and you can be assured of receiving quality with a full warranty.
If you are not sure which way to go with your project, we are only a phone call away with experienced, plain talking advice that's free, non technical and friendly.