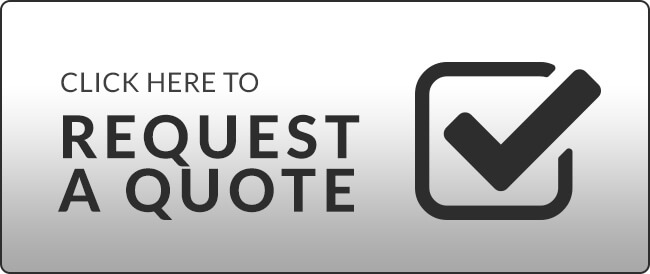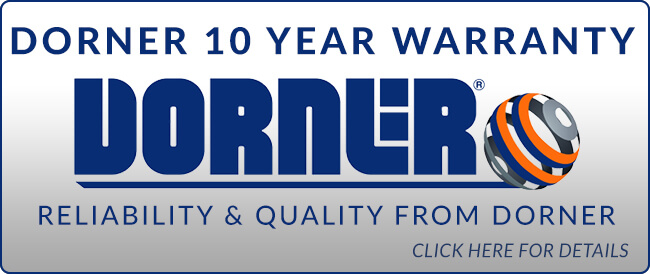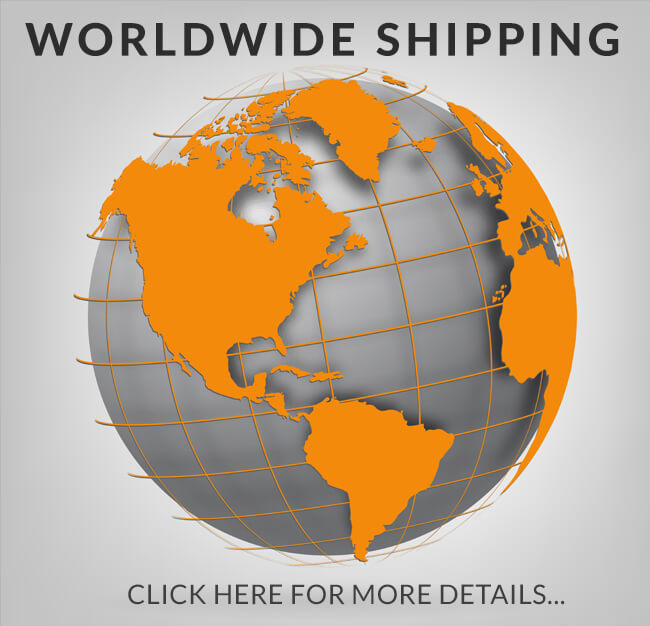 Why choose us?
10 year warranty
We sell the finest quality conveyor systems. Our Dorner conveyors come with an industry leading 10 YEAR WARRANTY.
Reconditioned & used
Some of our conveyor systems can be supplied as reconditioned or used. Helping the environment and also your budget, just ask.
7 days delivery
Most Dorner belt conveyors are delivered in 7 working days. BEAT THAT!
Customer care & support
We aim to provide the finest design and quality of conveyor for the job at the very best price.