Using Dorner's DTools, you can design your own Dorner conveyor system online. Easy to use and fast, it's your central location for all of Dorner's conveyor productivity applications, including our CAD Library and Product Configurator.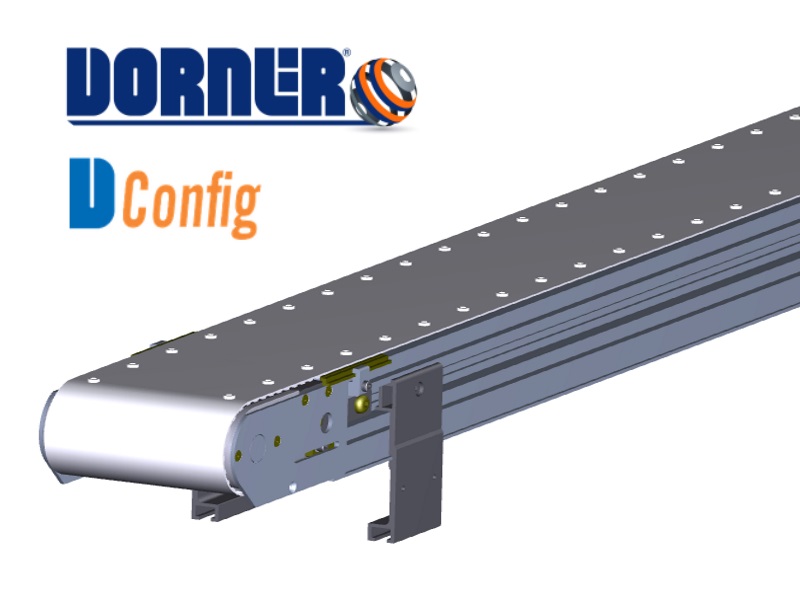 If you are a first time visitor, click on the 'Register Here' link to create your account.
It's quick and easy to build your own conveyor onine. You get the design, we get the details so that we can quote you right away.
To give it a try!